The Outsiders' Ball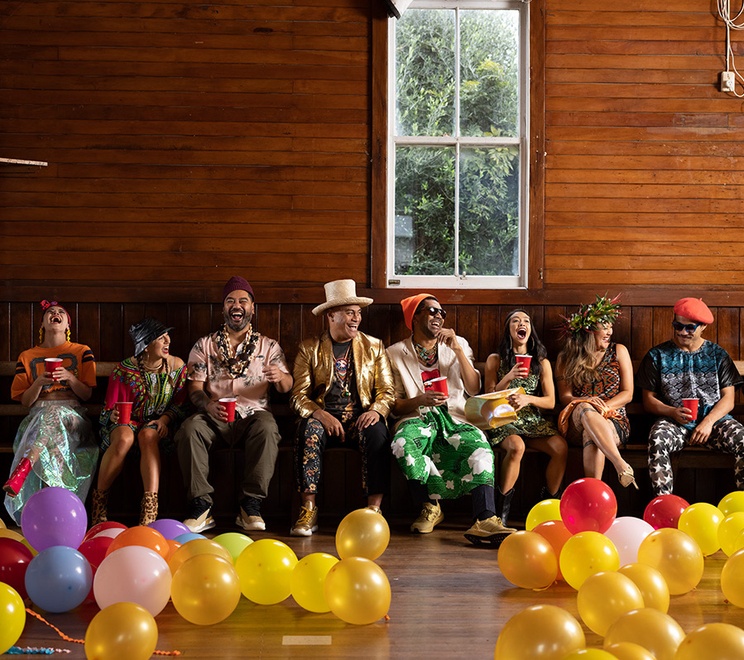 The Outsiders' Ball
Directed by Neil Ieremia

6 – 9 July 2021
7pm
Concert Chamber, Auckland Town Hall
"Nature's first green is gold,
Her hardest hue to hold.
Her early leaf's a flower;
But only so an hour.
Then leaf subsides to leaf.
So Eden sank to grief,
So dawn goes down to day.
Nothing gold can stay."
- Robert Frost

One enchanted evening, twelve unlikely strangers meet at a ball …

Founding Artistic Director Neil Ieremia, ONZM, brings together a unique cast of past and current performers to dance and celebrate another day of living.