Virtual Verses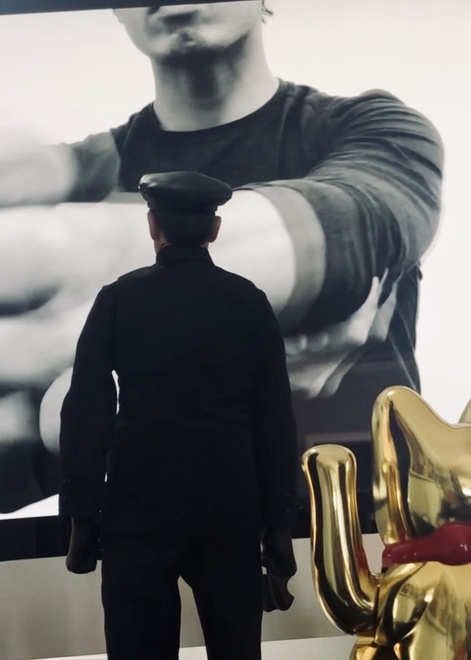 Virtual Verses
Black Grace had just opened 'Verses' when the tour was postponed due to covid-19. Virtual Verses is an offering until we can get back on the road.
This video compilation is an unexpected celebration of the human spirit – in kitchens, living rooms, screens and porches.
Look out for the next instalment coming soon.