The Guerrilla Collection Fundraising Gala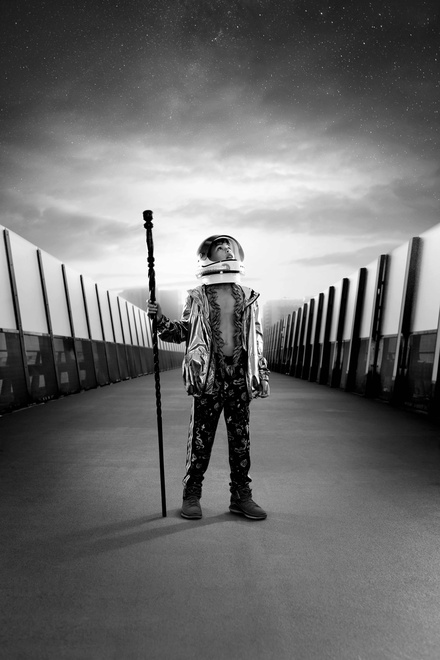 Gala Evening
1 November, 7:30pm
ASB Waterfront Theatre
Wynyard Quarter
BOOK NOW!

0800 ATC TIX (282 849)
www.asbwaterfronttheatre.co.nz
This November Black Grace launches The Guerrilla Collection, a FREE Pacific arts festival exploring the future of Auckland in 30 years. To make the festival free, we need your help.
Join us for an exclusive Fundraising Gala on Thursday 1st November. This event will include live performances highlighting a selection of the festival's programme, a welcome from esteemed dignitaries and an opportunity to hear from the team behind the project.
By buying a ticket you are helping us to grow our Pacific audiences and engage with many individuals that have never stepped foot inside a theatre.
Fundraising Gala Ticket Pricing
Gold $100
Silver $75
Bronze $50
*Ticket includes one complimentary beverage.
MORE ABOUT THE FESTIVAL
2-4 November
ASB Waterfront Theatre
Wynyard Quarter
Taking place in the largest Pacific city in the world, The Guerrilla Collection explores the future of Auckland city through a uniquely Pacific lens. A 3-day festival of 30-minute movement pieces, The Guerrilla Collection unites Pacific artists from across multiple disciplines to create fresh, engaging and excellent Pacific art in collaboration with Black Grace dance artists.
Including works from artists such as playwright Victor Rodger, theatre-maker Anapela Polataivao and poet Courtney Sina Meredith, movement forms the backbone of the festival, with each piece exploring a particular area of our society and what this might look like in 30 years. Unlike anything else, The Guerrilla Collection provides unparalleled levels of access with the festival being free for all.
For more information, visit www.theguerrillacollection.com
In association with Auckland Theatre Company