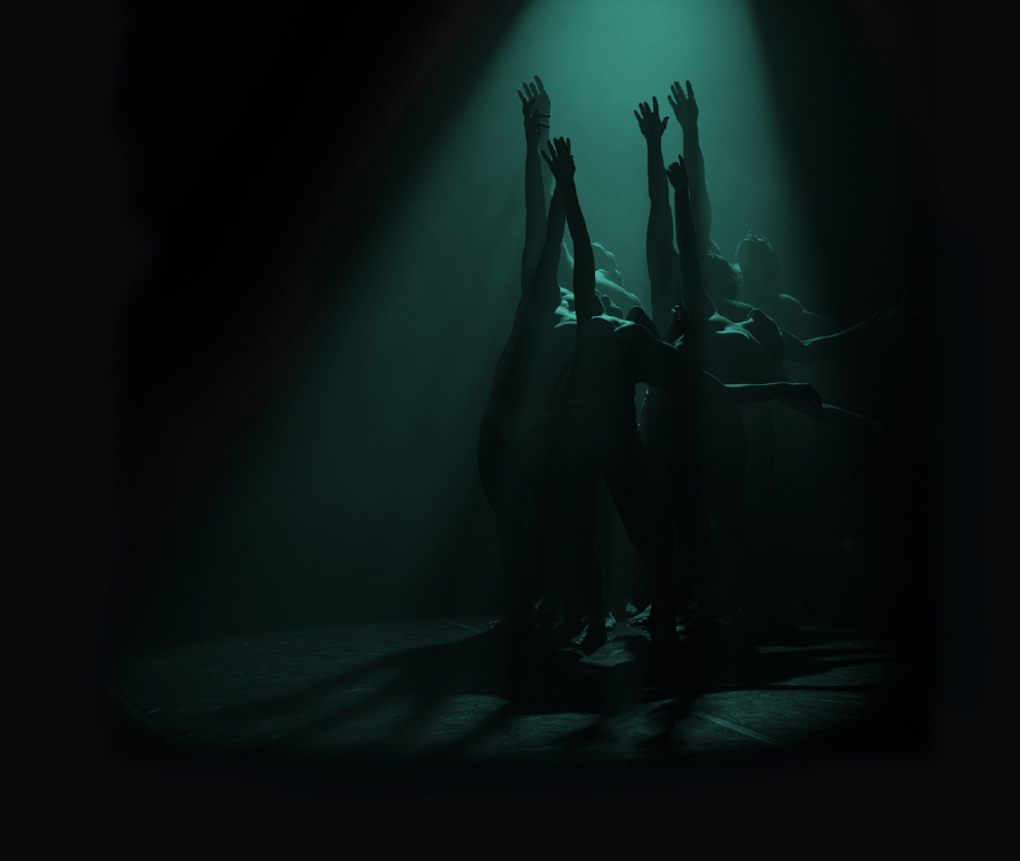 Friends
Become a friend of Black Grace and receive updates on upcoming shows and special events.
Donate
Become a Black Grace patron by giving at one of the various levels listed below:
Black Circle

$10,000+
Platinum Circle

$5,000+
Gold Circle

$2,500+
Silver Circle

$1000+
Black Grace Friend

$250+
Alofas (donations) can be made:
By Cheque: Payable to The Black Grace Trust
By Direct Credit Deposit:
Bank: ANZ
Branch: Mount Eden
Address: 231 Dominion Road, Mount Eden, Auckland 1024, New Zealand
Account Name: The Black Grace Trust
Account Number: 06-0541-0314942-00
Please include your 'name' in the reference section. To request a receipt please email admin@blackgrace.co.nz. Thank you.
Black Grace Patrons
Black Circle ($10,000+)
Platinum Circle ($5,000+)
Silver Circle ($1000+)
Black Grace Friend ($250+)
Christina & Colin Jeffery
Jane Rhodes
Lester McGrath
Tim Melville
Anonymous
Anonymous
Anonymous
Anonymous
Anonymous
Anonymous
Trustees
Haydn Wong (Chair)
Sam Sefuiva
Bernice Mene
Neil Ieremia