The Guerrilla Collection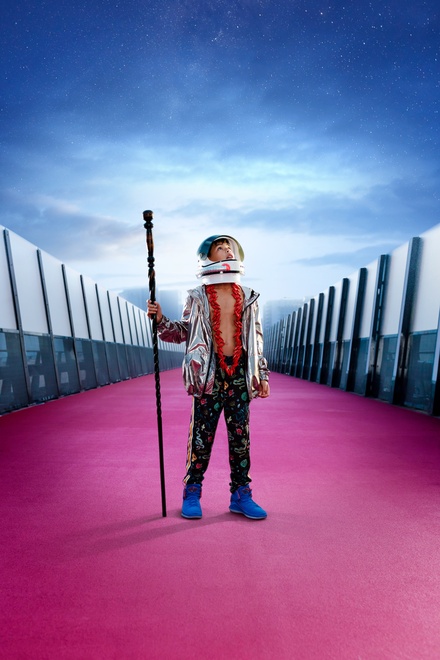 Auckland
2-4 November
ASB Waterfront Theatre
Wynyard Quarter

Free Festival

The Guerrilla Collection, a festival of 30-minute movement pieces explores the future of Auckland city through a uniquely Pacific lens. This 3-day festival, held at the ASB Waterfront Theatre, unites Pacific artists from across multiple disciplines in creating fresh and engaging Pacific art. In collaboration with Black Grace dance artists, movement forms the backbone of the festival and is the common thread that runs through each of the pieces of work.
Our stories, our ideas, our views, our fears, our past, our fight, our hopes, our tears, our challenges, our dreams, our voices, our songs, our hands, our backs, our homes, our wrongs, our ghosts, our children, our futures, our gods, our people, our obediences, our rebellions, our scars.
Ours to remember, ours to tell ...

More information coming soon ...