North America Tour 2017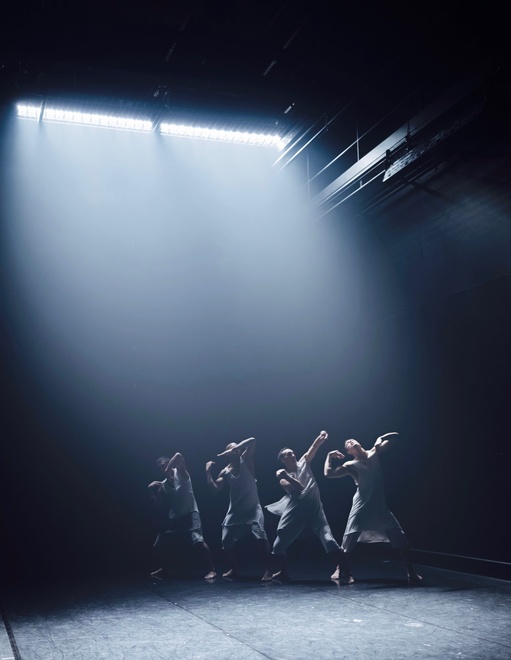 Black Grace returns to North America for a 5 1/2 week tour.
From sun to snow and back again, the Company has now landed in their fourth centre, Tulsa, Oklahoma. The performances have been met with standing ovations in every centre; Stanford, California; Salt Lake City, Utah; and Austin, Texas.
Please find the full Touring Schedule below.