Another Letter from Earth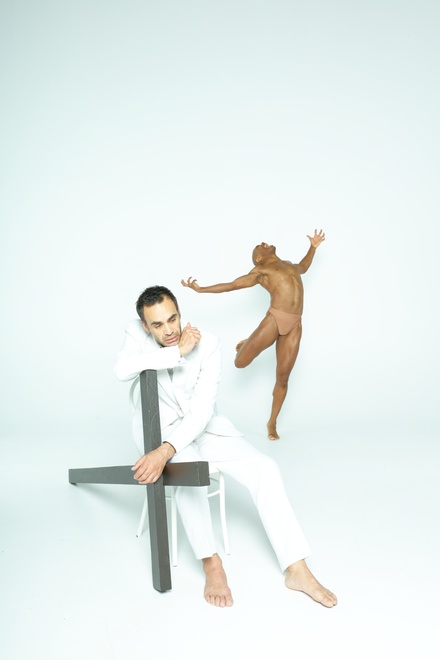 Another Letter from Earth
Death – the bringer of change, liberator from pain and suffering, a keeper of its own time. Distant and close it touches everyone, brutal and peaceful, quick and slow.
Is it a doorway to rest, nirvana, everlasting life or is it simply the end?
How do we wait for it, how do we accept it when it comes?
Physical, spiritual, the death of curiosity is the death of mind. A sense of belonging is intrinsic to the human spirit, without this, are we culturally dead?
I have watched death reunite those relationships broken by distance and time, bring out the best and the worst in people. Can death truly heal the bruised spirit and the broken heart? Will it bring rest and forgetfulness when it finally comes?
How should I wait?
I will try to wait well.