xmas verses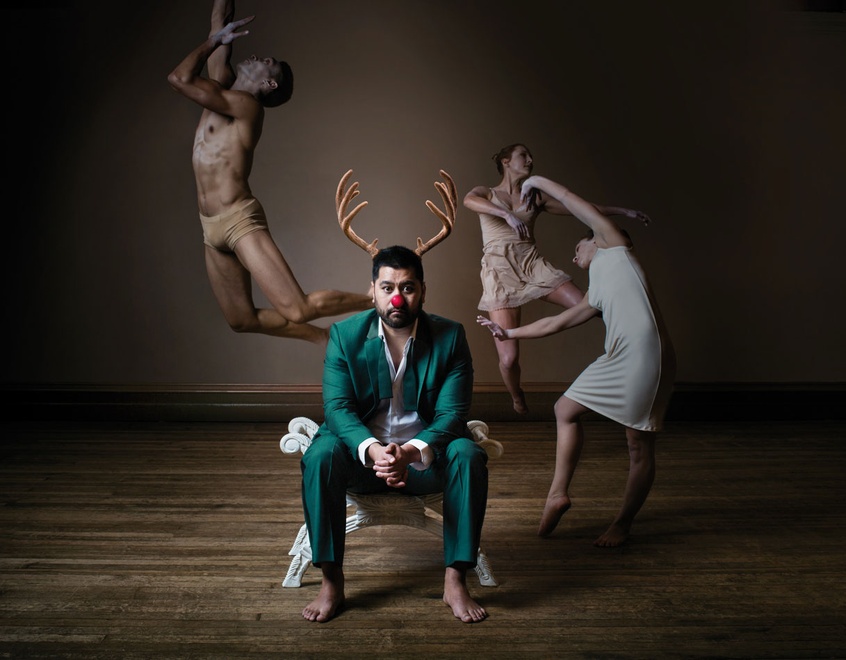 Xmas Verses is inspired by memories of long hot kiwi summers with family, friends, plenty of food and festivities.
"In creating the show, I wanted to recapture a spirit of ease and enjoyment in the process. On that note I want to thank my Company for their commitment, growing expertise and ability to make me laugh." – Neil Ieremia
"A light-hearted Black Grace performance of Xmas Verses moves from the backyard BBQ, lounge room antics and gift-giving to embrace the audience in a storyline that speaks of family, memories, good times, drunk times and everything else in between. Throughout, there is an ongoing moving visual, tactile and kinaesthetic memory that tells a story perhaps unknown by many of the audience. It offers another side to the company, an almost 'behind the scenes' look at their sense of self and sense of humour."
Theatreview, 2013

Choreographer and company founder Neil Ieremia expresses ideas all his own, offering insights on the human condition that are both individual and universal.