who are you?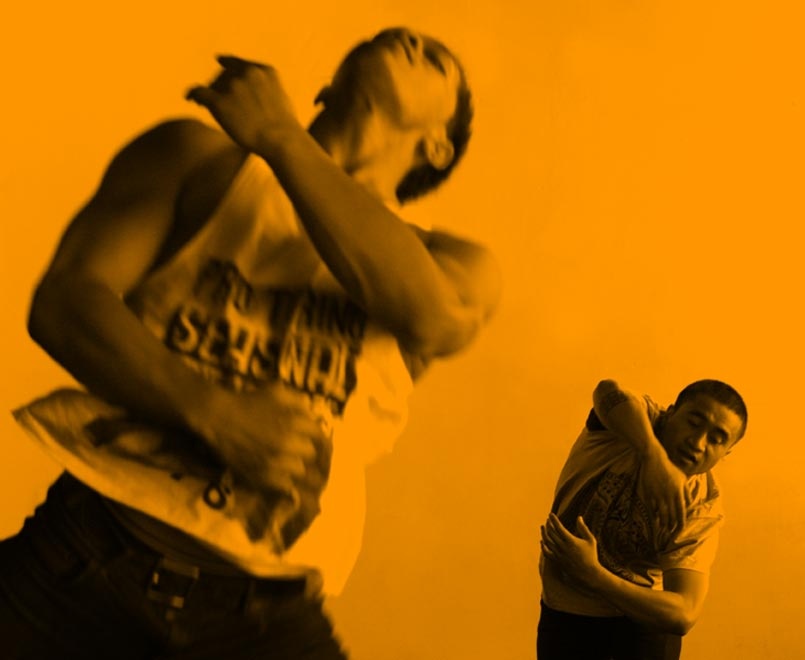 "I told these young people that my perception of their generation is that they binge drink, are impatient and want everything NOW. They are unable to make a lasting commitment, are generally lazy and wouldn't know what a hard days work was if it kicked them in the backside. Then I told them to prove me wrong." – Neil Ieremia
The result is the latest work created by Neil Ieremia and performed by UrbanYOUTHMovement called Who Are You?
From nearly every walk of life, from all over Auckland, young dancers between the ages of 16 – 21 are led through a demanding and often life changing creative process to voice their concerns, face their fears and express their hopes for their generation.
A dynamic, cleverly choreographed and well executed fusion of music, movement and mayhem … high energy, intensely physical, emotionally charged and technically impressive.