verses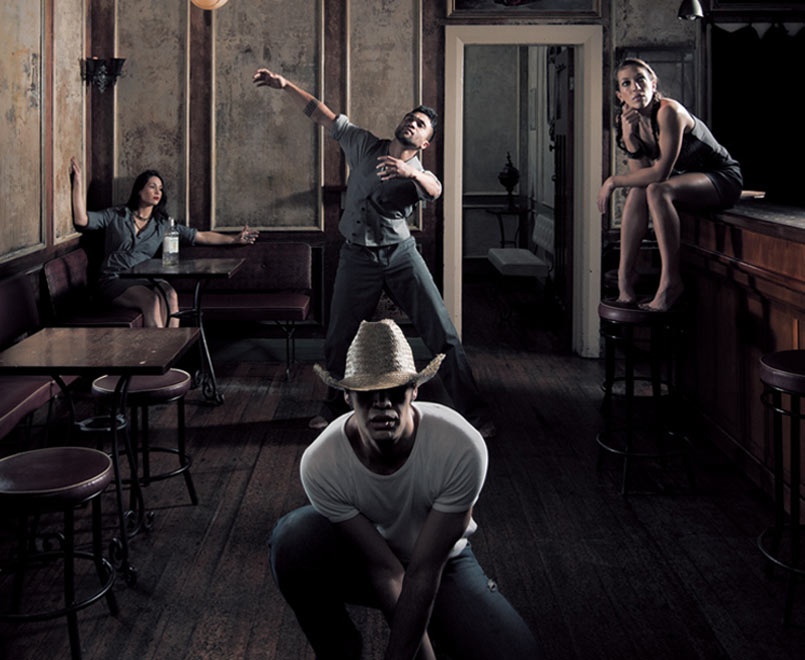 Black Grace is set to inspire, challenge and delight with this fresh new collection.
Inspired by words, lyrics, lines and verse, Ieremia brings an eclectic mix of his favourite pieces of music together with an exciting new movement vocabulary to create Verses.
With music ranging from hip-hop to country, Verses promises to be an evening of great dance not to be missed!
A polished, pungent, bone-crunchingly physical and perfectly executed alchemy of music, muscle and motion.