you better run boy!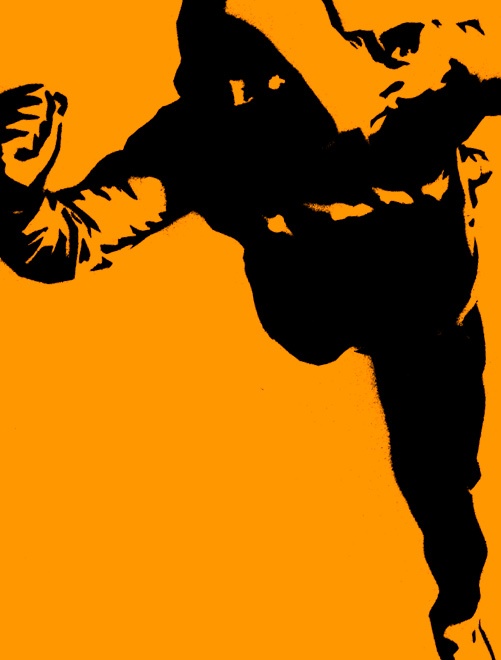 When a kid twice your size steals your lunch, punches you in the face and says, "YOU BETTER RUN BOY!" – what do you do?
Black Grace is proud to present the brand new UrbanYOUTHMovement production YOU BETTER RUN BOY! This work explores the theme of bullying in New Zealand schools, streets and beyond. Created under the leadership of Neil Ieremia and Black Grace, this new dance work is set to be fast, fierce and funny and will make you want to laugh at a bully, hug a bully and bully a bully!
Ieremia's ambient choral mode and rich tapestry of movement is well matched by his dancers' individual flair and whole-hearted commitment, with You Better Run Boy! not only engaging and entertaining, but potentially transformative and ultimately uplifting.