gathering clouds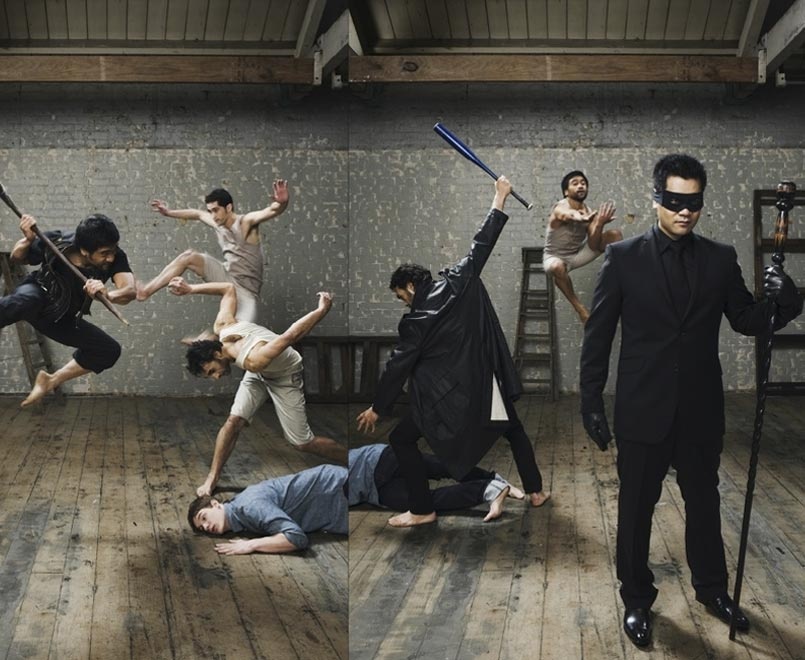 With a diverse movement vocabulary ranging from traditional Samoan dance through to fast and dynamic movements influenced by cult hero Bruce Lee, Gathering Clouds captures Black Grace at its physical and creative best.
A deeply personal work, Gathering Clouds responds to controversial claims made by a New Zealand economist in a discussion paper titled 'Growing Pains: The valuation and cost of human capital". He notes amongst other things, that "Pacific Island immigrants are a drain on the (New Zealand) economy" and warns that Polynesians living in New Zealand display "significant and enduring underachievement" – a problem he believes immigration is making worse.
"Gathering Clouds is not about looking back in anger, nor is it about pretending that everything is perfect when clearly it is not. It is simply about reaffirming who we are as a young and diverse nation that is learning to weather the storms of change." – Neil Ieremia
"Neil Ieremia, Black Grace's Artistic Director, has the necessary choreographic skill to shape movement that can reflect the complexity of Bach's polyphony. Mark Morris possesses a similar finesse with music and dance, though Ieremia was not afraid to add concept and imagery to his exploration of the score. The movement and the music were compelling in their own right, yet Ieremia surpassed his peers by adding a narrative dimension."
Ballet-Dance Magazine, Virginia, 2010
Gathering Clouds translates to the viewer, through the beauty of dance, the subtle triumphs, and unjust struggles of Pacific Islanders living in New Zealand over the last 40 years.