this life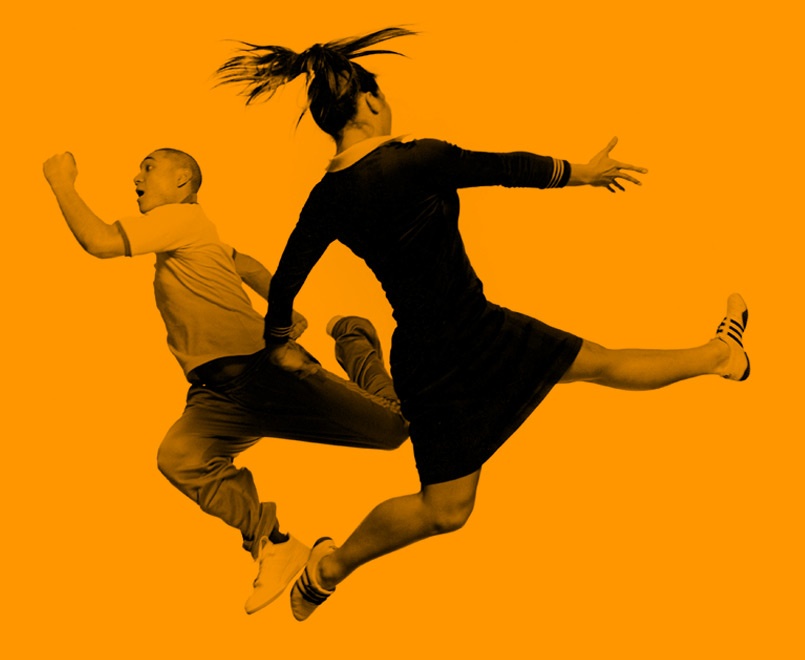 UrbanYOUTHMovement and Black Grace ask you to question your reality. Try this on for size: what if the life you know has vanished; what if the revolution has come and gone and you are now left in total control of your destiny. Do you make the world your oyster? … or do you run for cover?
UrbanYOUTHMovement's THIS LIFE begins its journey in an empty clearing in the bush – you know the one – where the local kids would gather, that special place where life-long friendships were formed and broken, the enemy was from the other side of the street and adult rules don't exist.
They dance out the possibilities, the temptations, the freedom with a feral exuberance and an honesty that admits there is also pain.