objects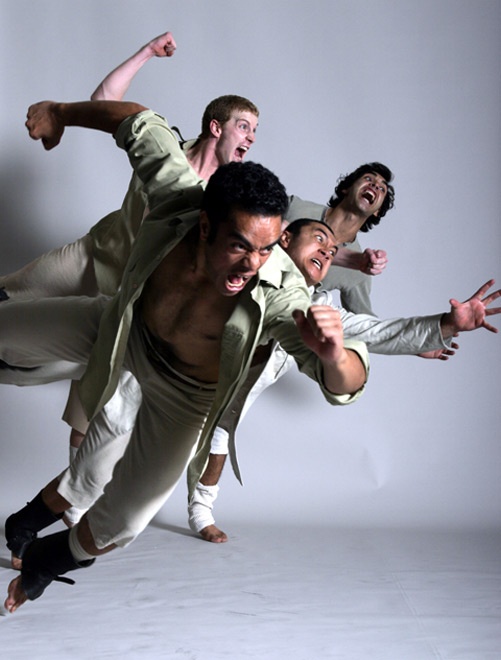 Premiering at Jacobs Pillow in 2004, Objects explores themes of cultural displacement and dislocation. The original idea for the work was in inspired by the poem A Journey Towards Blue written by Samoan writer Sia Figiel.
The movement vocabulary is an abstraction of the narrative that tracks the story of a Samoan family taken from their village in Samoa (circa 1904) and displayed in a Zoo in Germany, as part of the "Human Zoo" phenomenon popular in Europe in the late 1800s.
Objects is one of the most haunting evocations of cultural displacement that I have ever seen.