new religion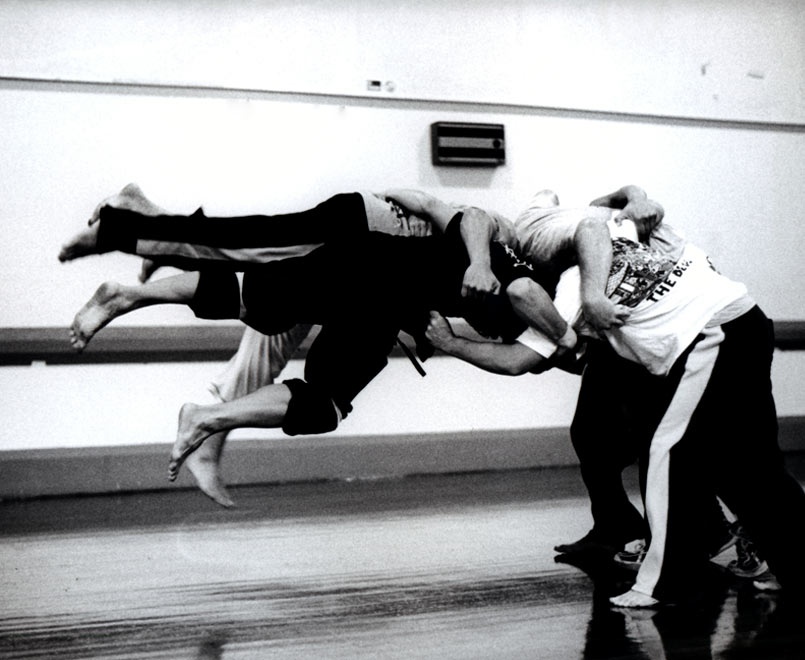 New Religion is a humorous look at our obsession with our national sport – rugby. This work featured three actors who worked alongside the company.
"Part of the research for New Religion took us down to the local rugby paddock for two weeks. There we learnt the finer points of passing, tackling, rucking and mauling. During this time we gained a small insight into the mind of the average Kiwi rugby player and the passion and pain he or she feels for the game. New Religion is driven by images of rugby and the people who play it, watch it, and live for it." – Neil Ieremia
A hilarious debunking of the sacred rites of the national sport, danced to the glorious great choral works of Mozart.