fia ola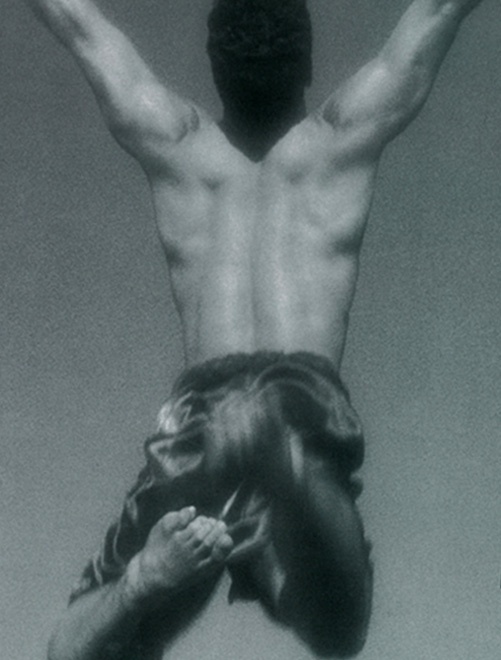 Fia Ola is Samoan for "I want to/let me live". Fia Ola traces the emotional journey of a young boy growing up in a small village in Western Samoa. In pursuit of his dreams he leaves Samoa and moves to New Zealand, and as he strives for acceptance, loses sight of his identity. The reunion with a childhood best friend leads him to rediscover the strength of his culture, embracing all things old and new in a celebration of life.
This work is about the migration of Pacific Island people to New Zealand and Australia in search of a better life, and looks at the struggle they encounter coming to grips with new cultures.
The real star of Fia Ola is dance itself...the production is as polished as it is forceful.