black grace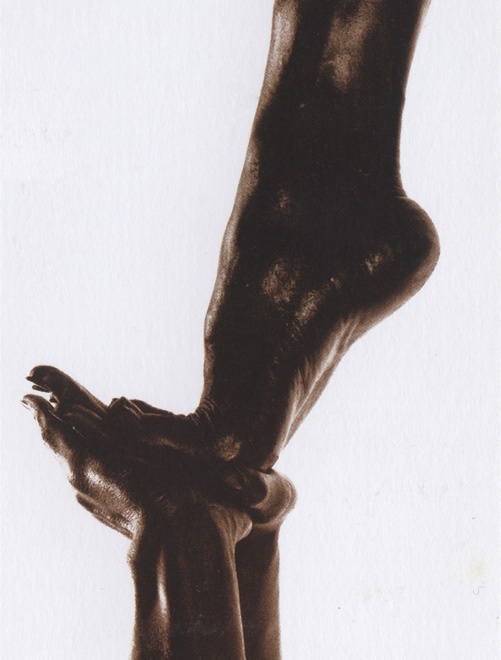 With a diverse selection of music that moves seamlessly from the hard core hip hop style of Public Enemy through to the classical music of J.S Bach, Black Grace challenges the typical 'Kiwi Male' stereotype from a uniquely Polynesian perspective. It focuses on the problems males face when they pursue a career in dance instead of more accepted manly pursuits such as rugby or building, and is based on the real life experiences of the company's members. Black Grace incorporates traditional Maori and Samoan dance forms, as well as singing and dialogue.
"… the development of choreographer Neil Ieremia and Black Grace Dance Company will be well worth following."
The Listener, 1995
Black Grace will move you. They'll have you laughing hard one moment, then you'll be deep into someone's life and crying the next.